About Us
We offer modern solutions for growing your business.
BuddyBonding Infotech is an IT based company which is providing best IT technology services such as AI technology, Blockchain technology, SAAS and complete IT solution by using latest technology and algorithm. We also known as the king of algorithm and logic. We are dealing based on PSP (Problem solving products) model.
Read More
SERVICES
Please check out our services.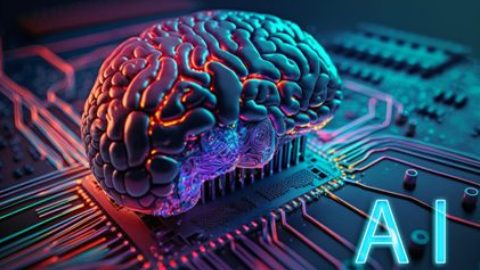 Artificial Intelligence
Enable better utilisation of data with our AI/ML solutions to achieve business goals.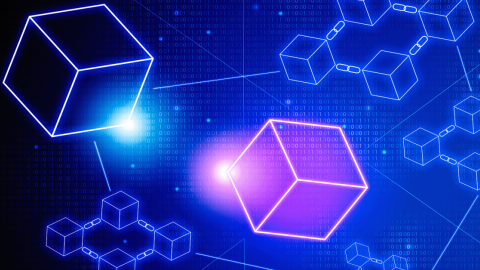 Blockchain
Fulfill your business growing digital needs with our idealistic blockchain architecture.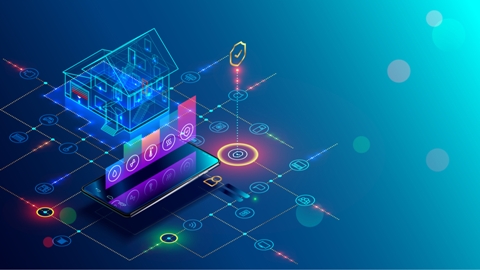 IOT
Automate your business with internet of things by using IOT .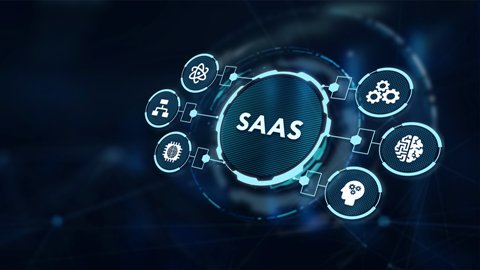 Saas
Make easy of your company operation by using our SAAS service.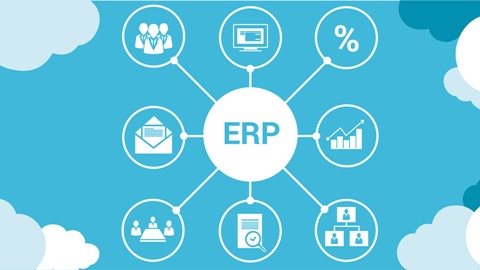 ERP
Now reduce 40% of your business operation and it cost with our ERP solution.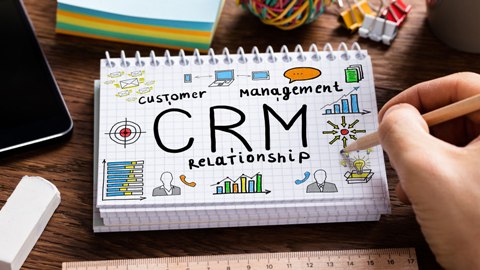 CRM
Get in touch always with your customers and make strong bond with customer with our CRM Solution.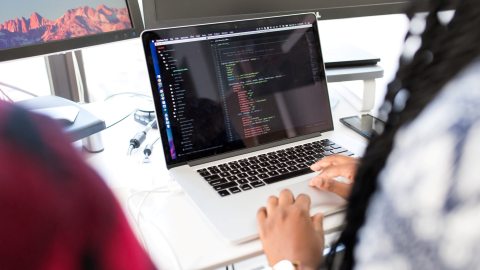 Web Development
We develop mobile responsible and customize website accoroding to client.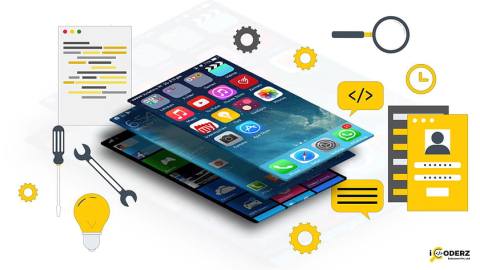 App Development
We deliver iOS, Android and windows mobile apps in both native and hybrid code.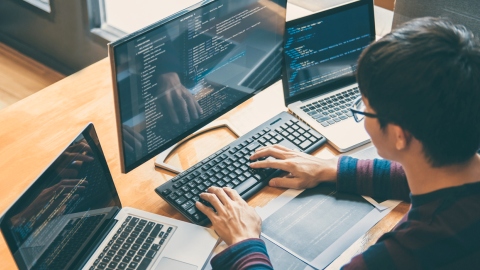 Software Development
We offer minimum cost software,workout schedules and plan of action for short term and long term goals.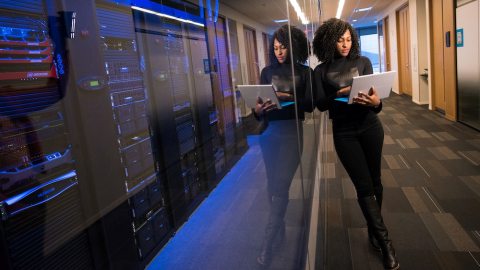 Web Hosting
We offers performance, reliability and the fastest webhosting with latest server hardware.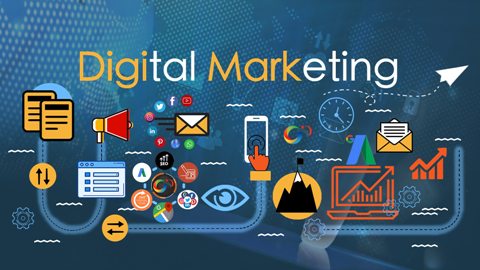 Digital Marketing
Boost your business, service, product and brand with our digital marketing services.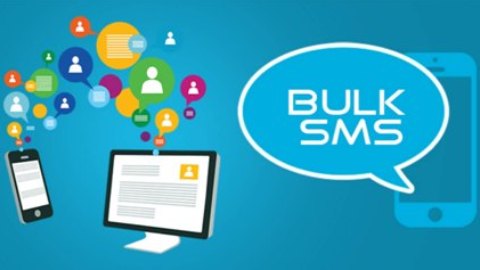 Bulk Sms
Reach out to millions within seconds. We use premium bulk sms gateway to provide you instant delivery.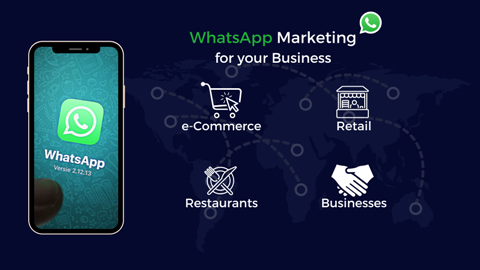 Bulk Whtsapp
Our best service make us a best bulk whtsapp provider company in India. Now send images, audio, video to your clients.
Technology
Please check out our Technology.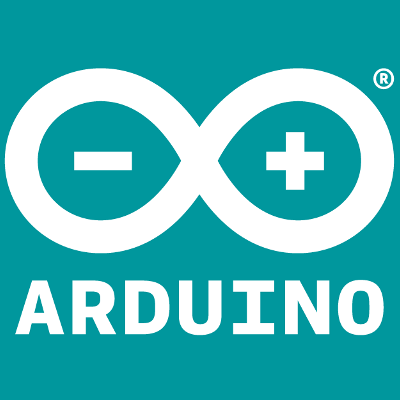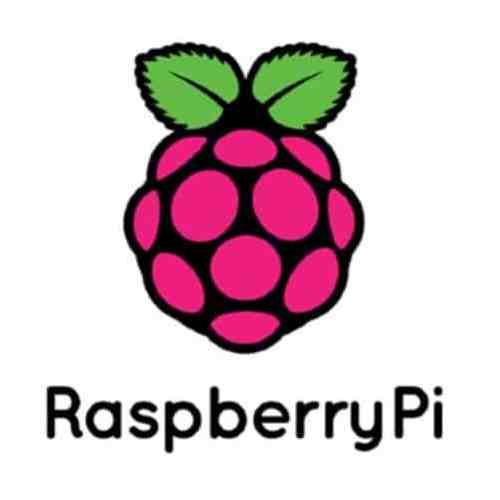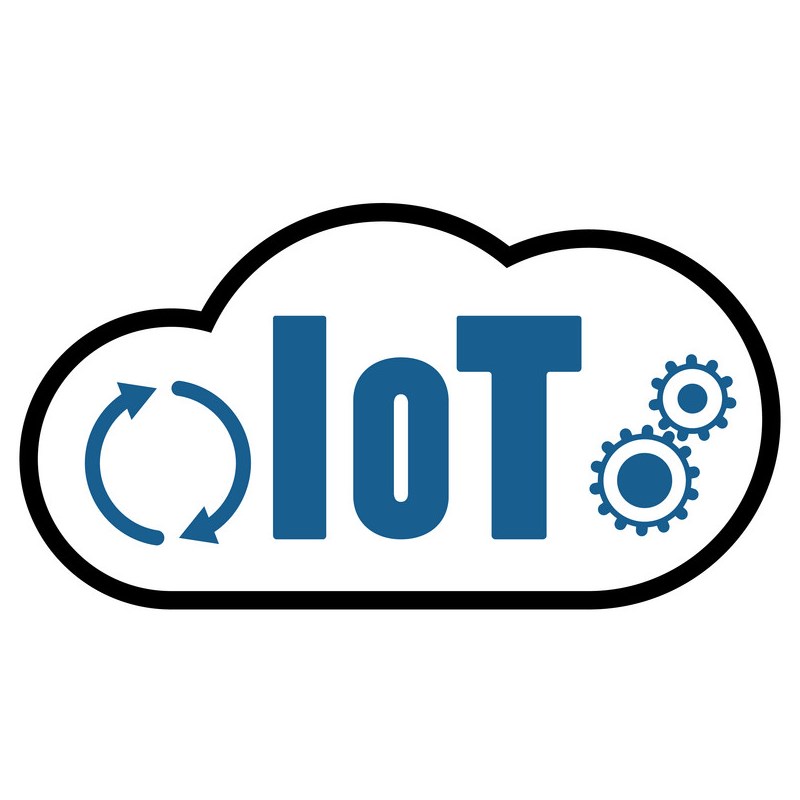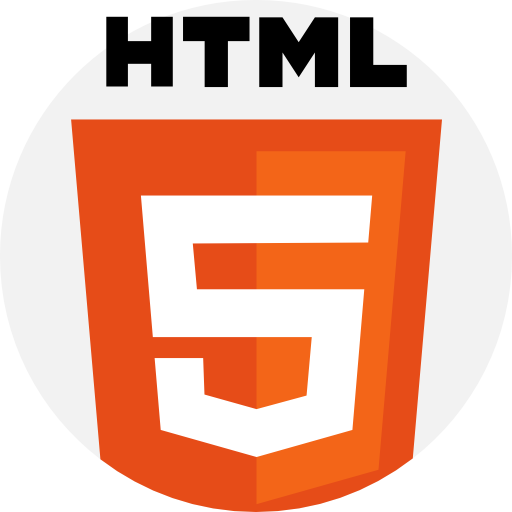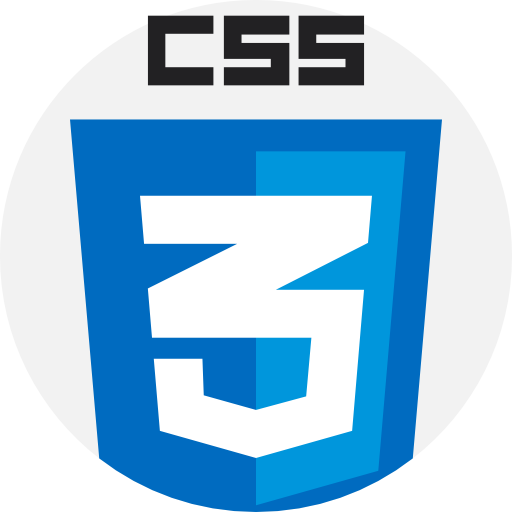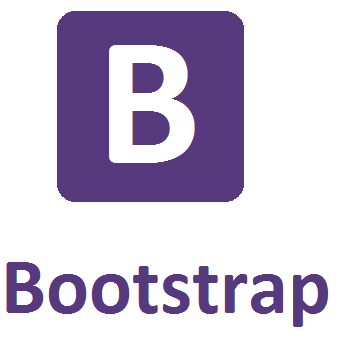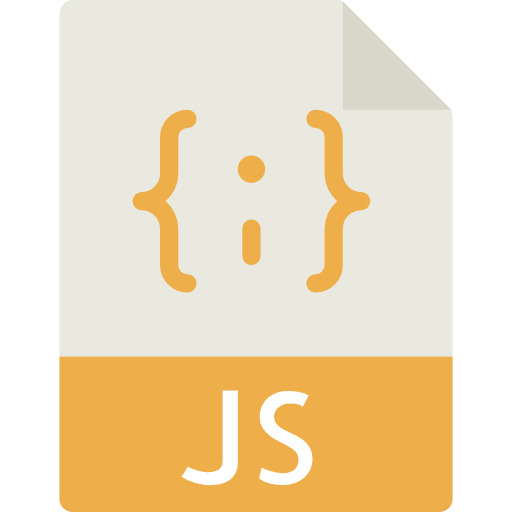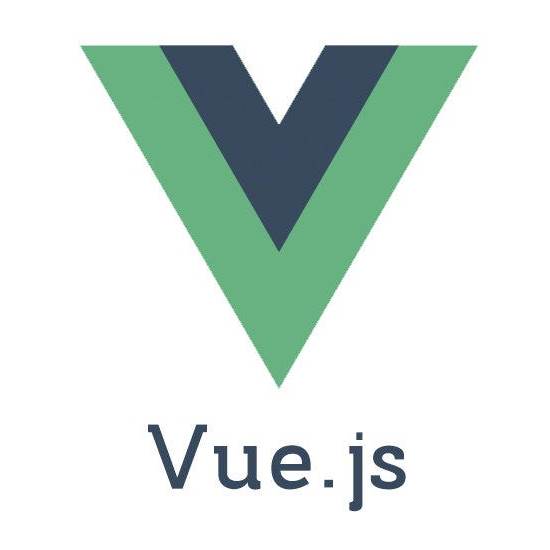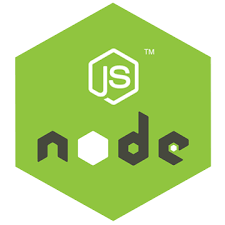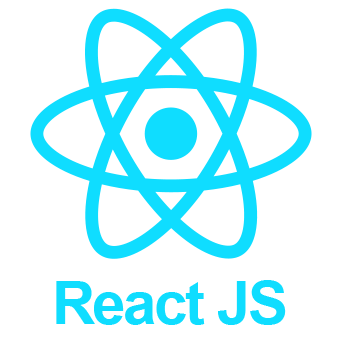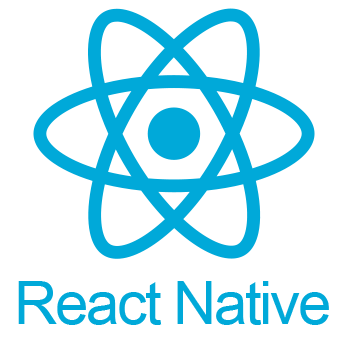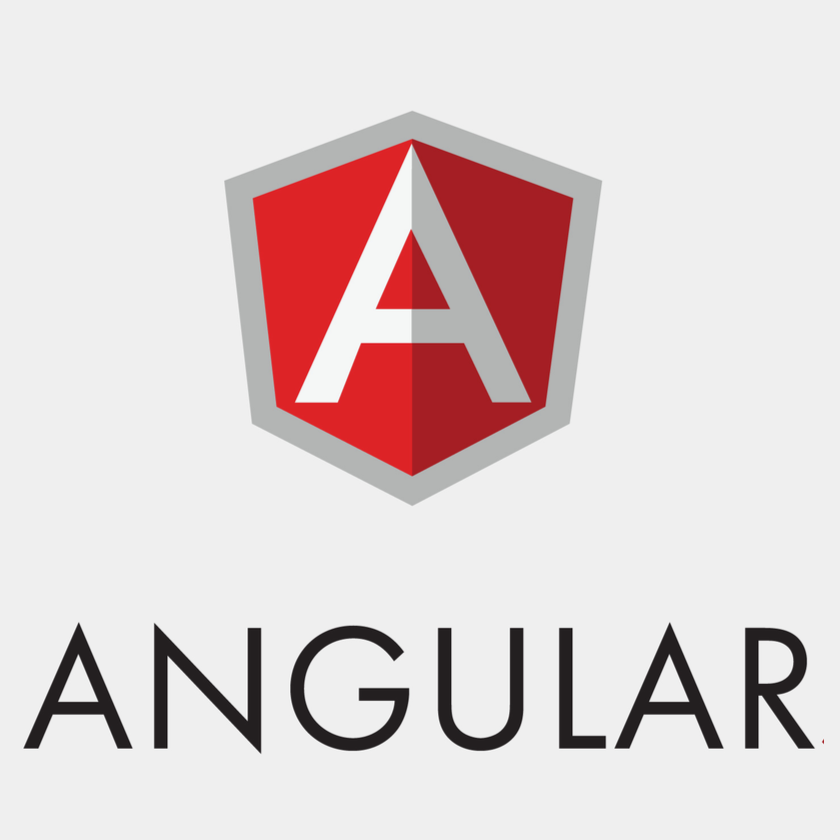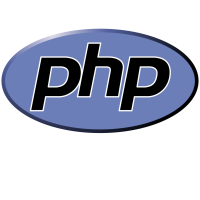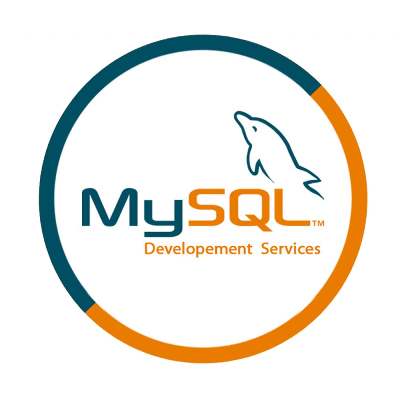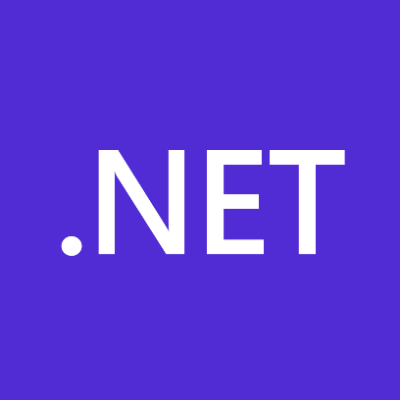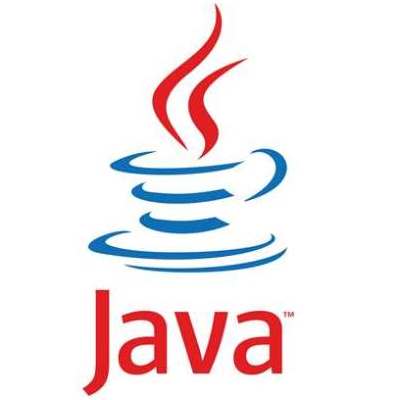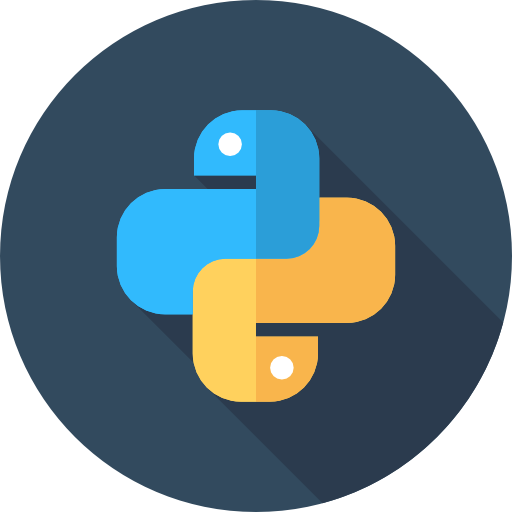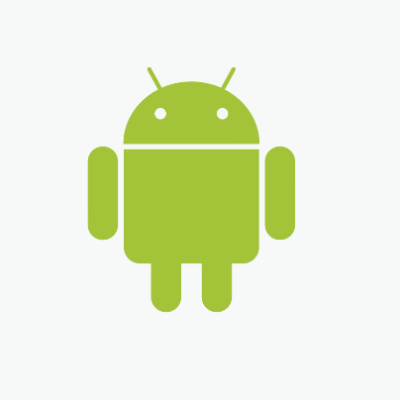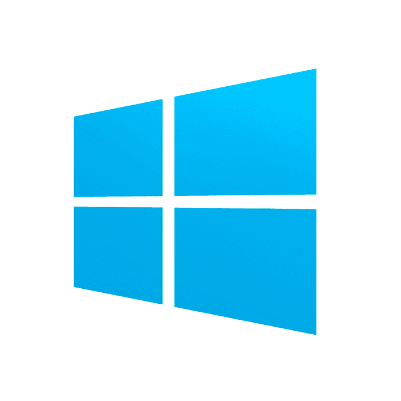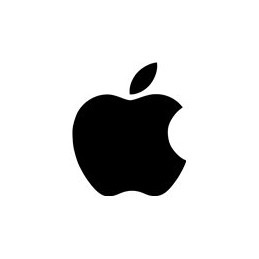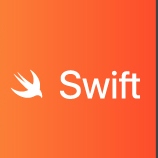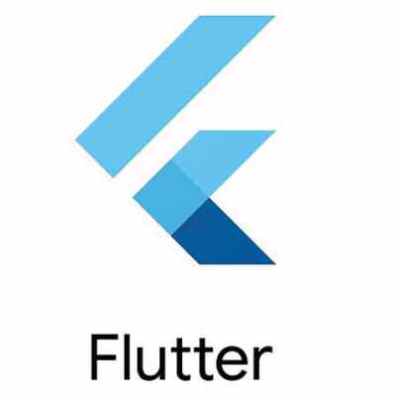 Clients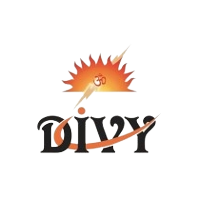 DivyPower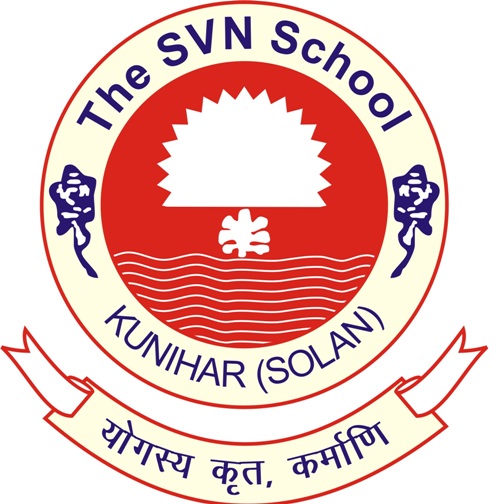 SVN School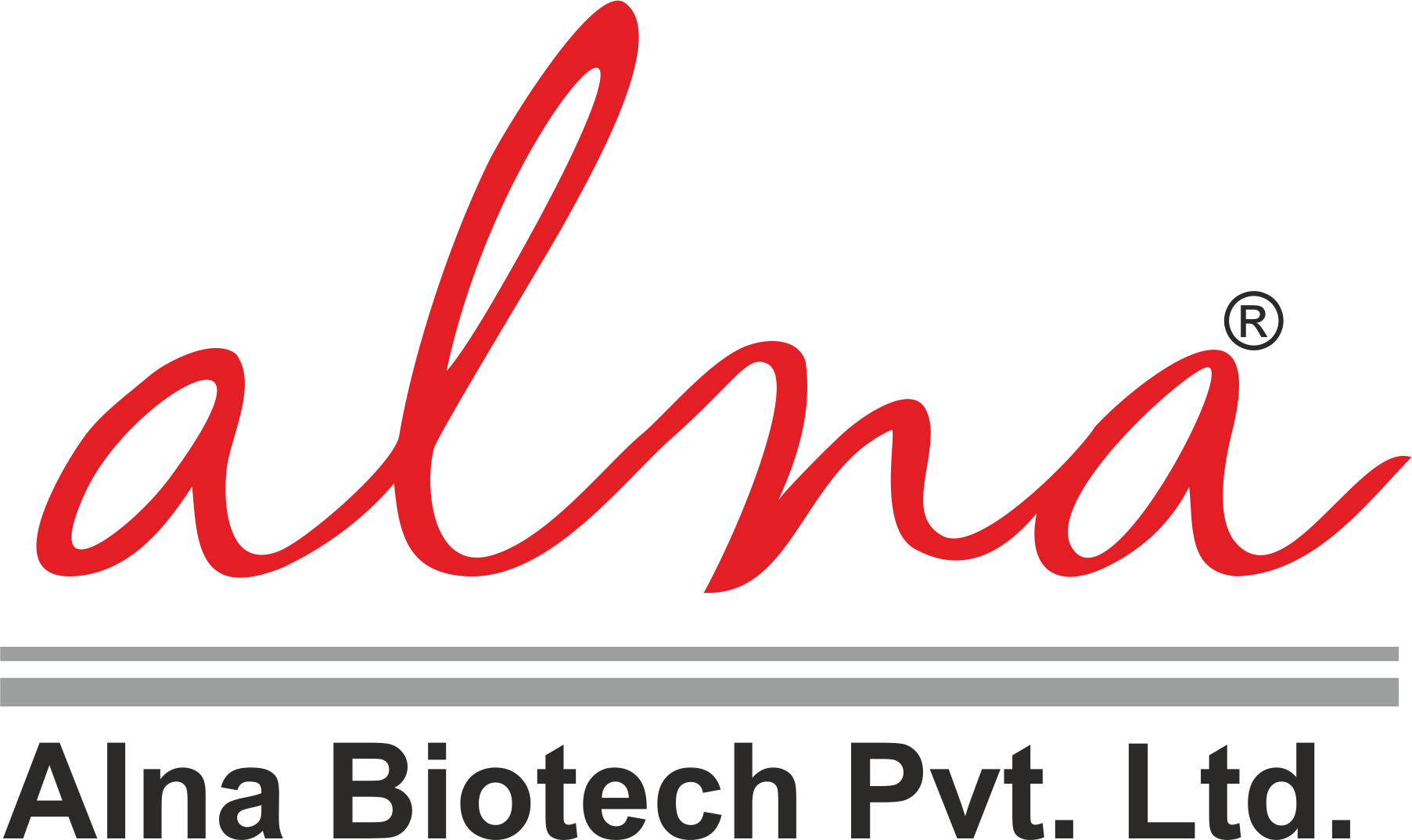 Alna Biotech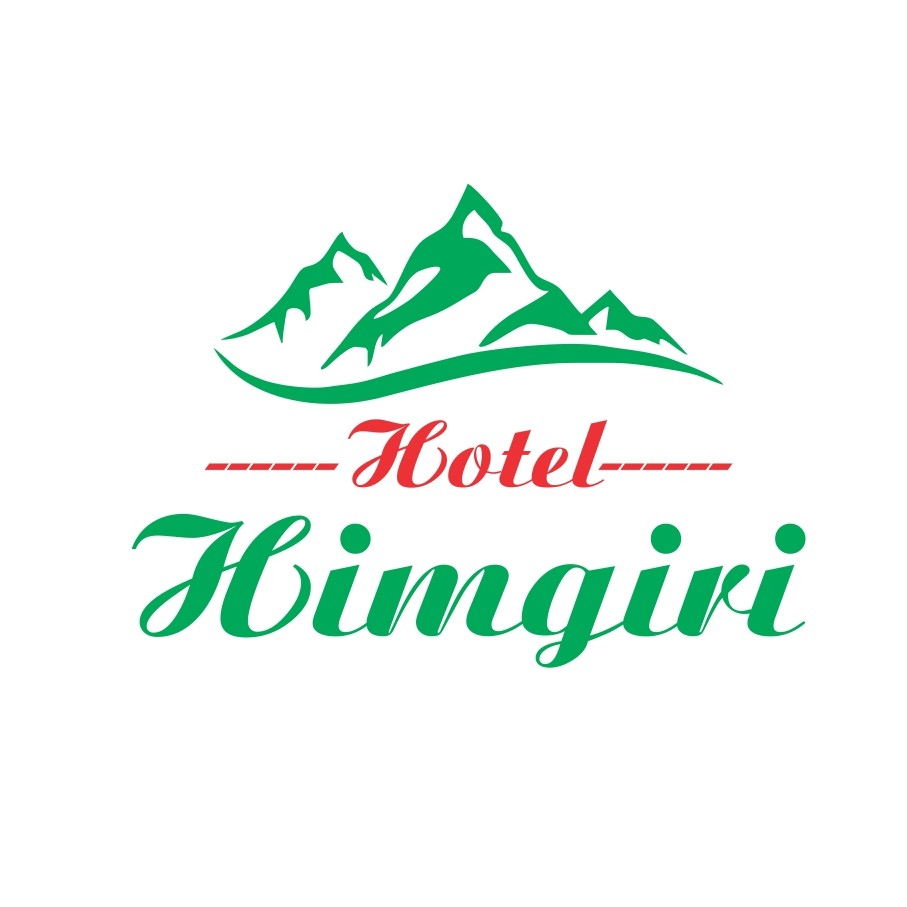 Hotel Himgiri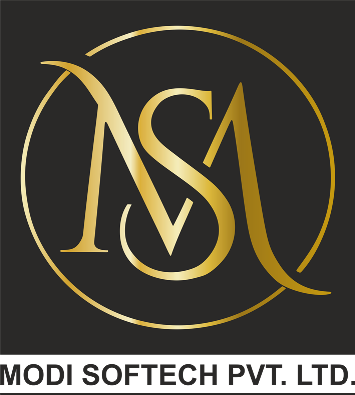 Modi Softech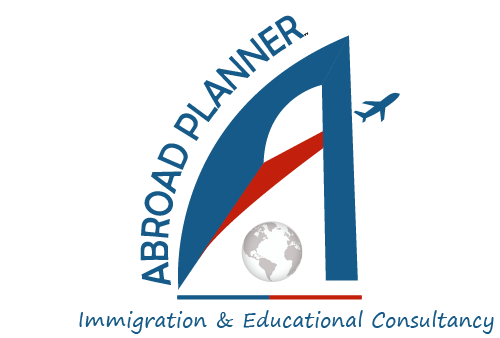 Abraod Planner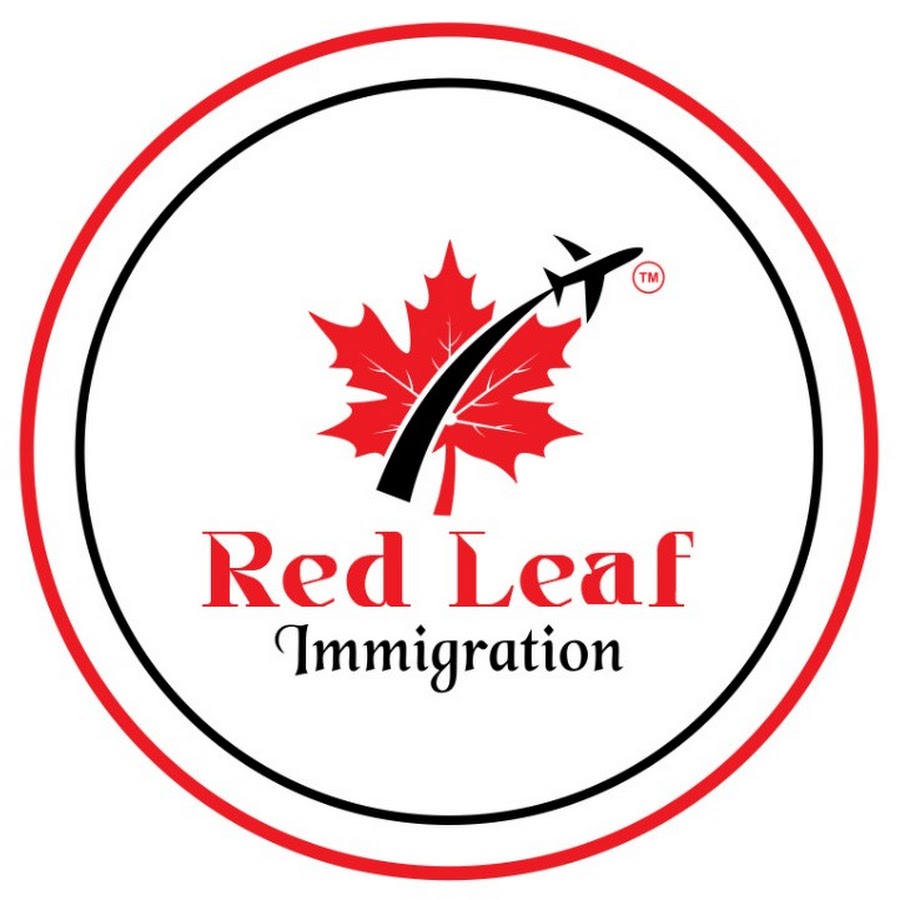 RedLeaf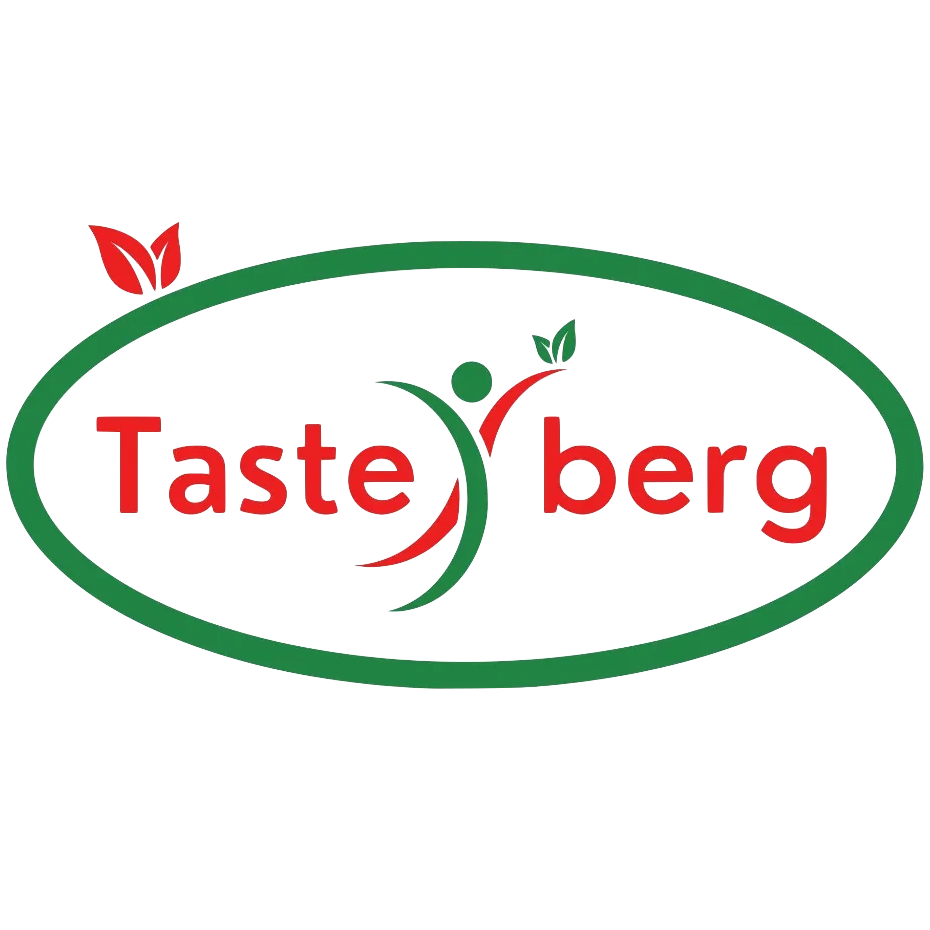 Tasteberg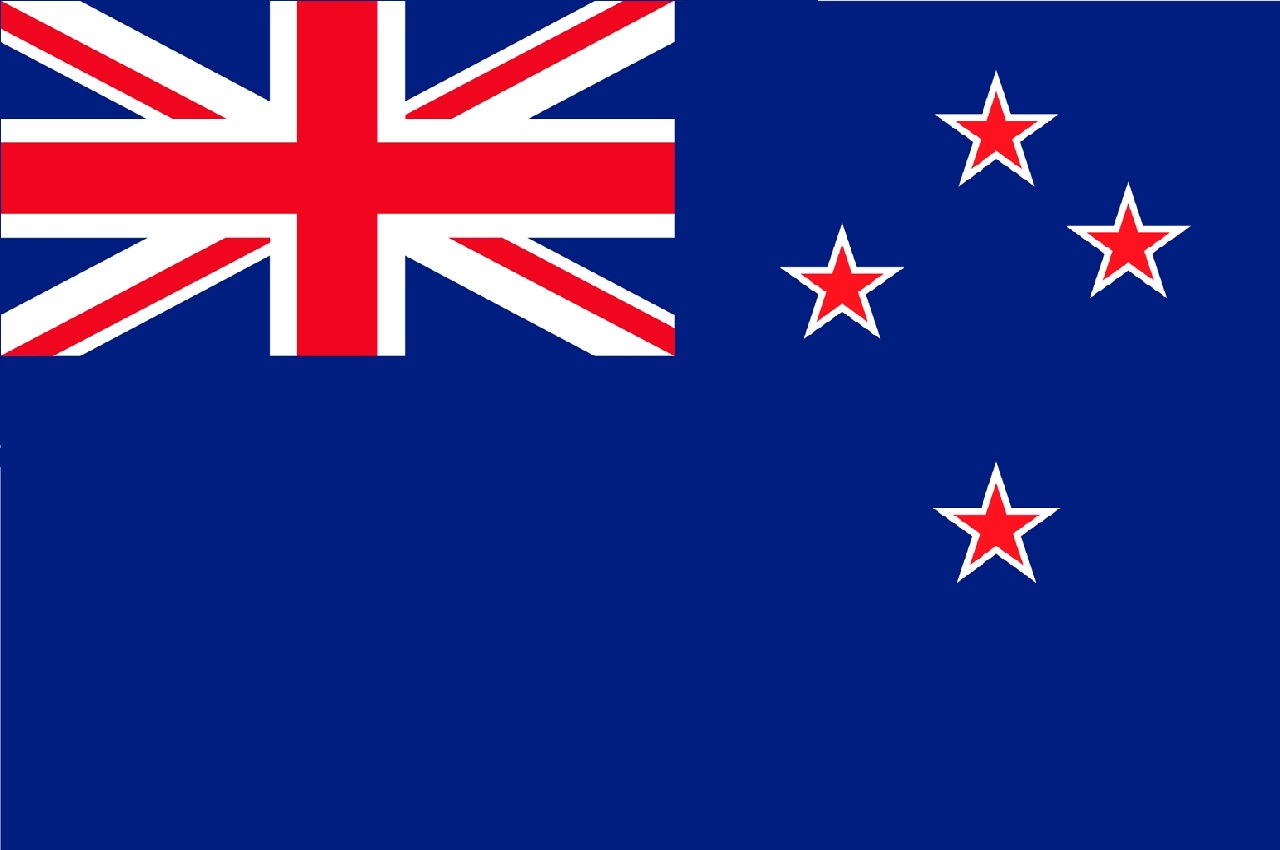 New Zealand
Hemilton, New Zealand

United State
San Francisco, CA

United Kingdom
Ilford, London

India (Development Office)
Chandigarh

Vietnam
Hanoi, Hanoi